Are the holiday blues getting you down?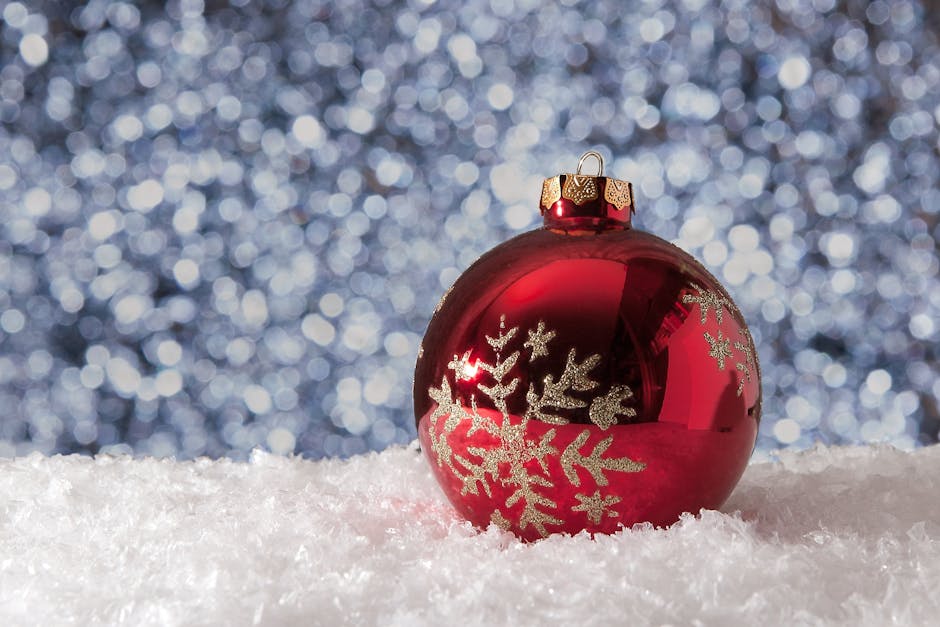 If you struggle with feeling sad during the hustle and bustle of the holiday season, Post Rock would like to offer some suggestions to help you.  If your blues become severe or persist into January, please come see your health care provider to talk!
Do you live far from family?  Stay connected with friends.  Plan small encounters, even if it's just enjoying a cup of coffee together. Volunteering at local organizations can help to combat loneliness as well.  Doing good can make you feel good!
Help others beat the holiday blues by doing random acts of kindness.  Sometimes a kind word or gesture is all it takes to make someone's day brighter.
The holidays can be stressful and hectic.  Take time to care for yourself.  Make sure to get plenty of sleep and stay active.  Taking time for yourself will help your overall sense of well-being.
Enjoy the season.  Take a few moments to observe the holiday decorations and light displays surrounding you.  Enjoy the warm smells of the season and reminisce on what this time of year means to you.
Moderation is key.  There are so many wonderful treats and food at Christmas and New Years that it is easy to overindulge.  Be mindful of, and keep to meal times.
Always be grateful.  Take time to reflect daily on things that you are thankful for, big and small.  This has vast benefits on the immune and health system.
From our family to yours, we wish you warm thoughts, good health and best wishes this holiday season!